Be available when and where your clients need you

Be available when and where your clients need you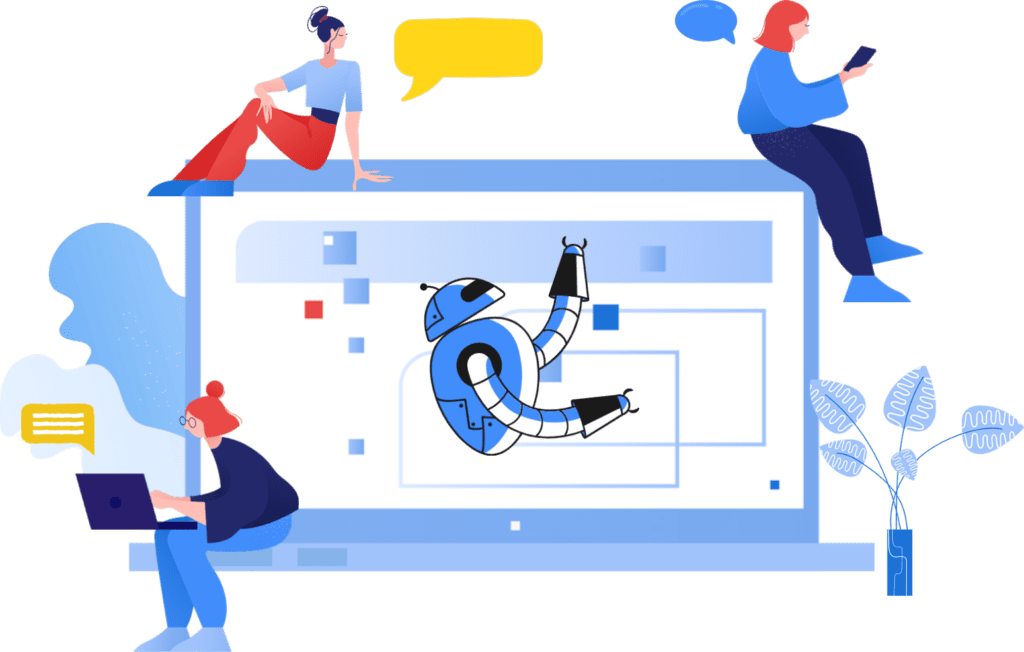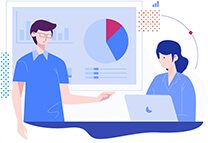 More and Accurate Leads
Automation works for you all day, every day – starting conversations, asking questions and delivering qualified leads when they're live on your site.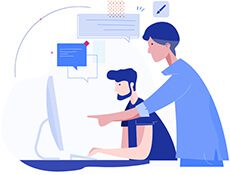 Process Design & Automation
Our platform connects to your tech stack, automate workflows behind the scenes, and act as extensions of your sales and support teams.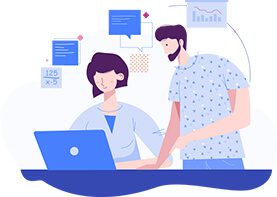 Faster Support & Resolutions
Custom bots ask the right questions to automatically prioritize and route new conversations for more efficient support.
Connect where your customers spend their time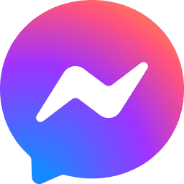 Messenger
90 Million businesses use Facebook one way or other. 64% of users who use Facebook also use Messenger.
This channel is too engaging to miss out on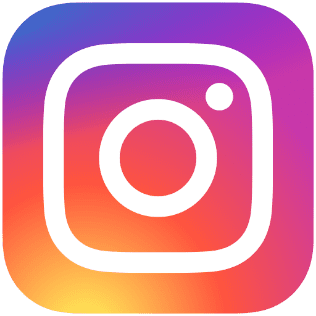 Instagram
Instagram DM automation?
Replies to your Stories?
Comments? Automation?



We got it all covered!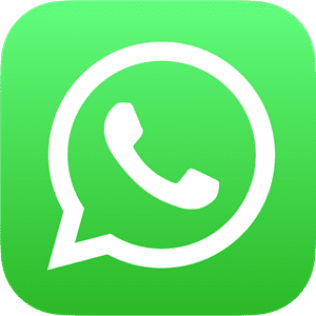 WhatsApp
This is the #1 messaging app in countries like India, Brazil and many European countries.

More than 2 Billion users have ensured its popularity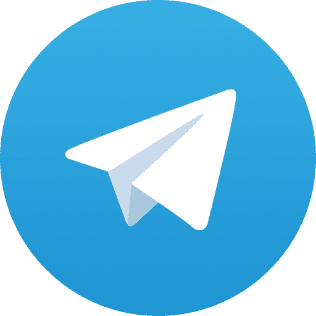 Telegram
400 Million monthly active users rarely go wrong.
Expected to reach 1 Billion users by end of 2022.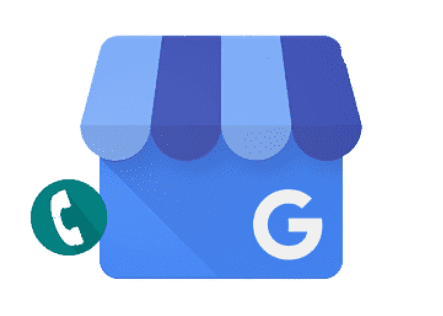 Google Business Messenger
If you are a business and have a presence in Google SERPs or GMB, you don't want to miss this new channel by Google.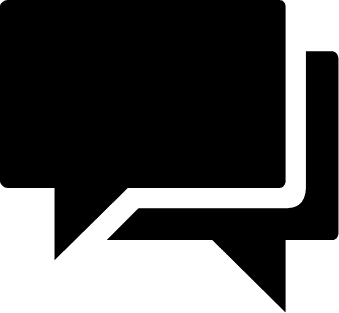 Webchat
Though there are hundreds of messaging apps, data proves that users still love it when they can chat live with agents within the website.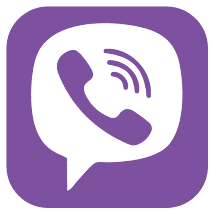 Viber
Viber chatbots can provide support by interacting with users directly.

Answering their questions with personalized messages and solving their problems instantly.

More Channels coming soon.
Connect with apps you already use
For Small businesses.
Unlimited Contacts.
One Channel

For Small businesses.
Unlimited Contacts.
One Channel

For small businesses.
Unlimited contacts.
Includes all channels

For small businesses.
Unlimited contacts.
Includes all channels

For Brands & Enterprises
Unlimited Contacts
Includes All channels
End-to-End Bot management

For Brands & Enterprises
Unlimited Contacts
Includes All channels
End-to-End Bot management