THESE AFFILIATE TERMS & CONDITIONS ("AFFILIATE TERMS" OR "TERMS") CONSTITUTE A LEGAL AGREEMENT BETWEEN YOU (THE AFFILIATE) AND BotBuilders.
BY CLICKING ON THE "SUBMIT" BUTTON WHEN YOU SUBMIT YOUR AFFILIATE APPLICATION, COMPLETING THE REGISTRATION PROCESS TO BECOME A BotBuilders AFFILIATE PARTNER, AND/OR PARTICIPATING IN THE BotBuilders AFFILIATE PROGRAM, YOU ARE CONFIRMING YOUR AGREEMENT TO THESE TERMS ON BEHALF OF YOURSELF, OR IF YOU REPRESENT A COMPANY OR OTHER ENTITY, ON BEHALF OF THAT COMPANY OR ENTITY. DO NOT CLICK "SUBMIT" OR PARTICIPATE IN THE AFFILIATE PROGRAM IF YOU DO NOT AGREE TO THESE TERMS.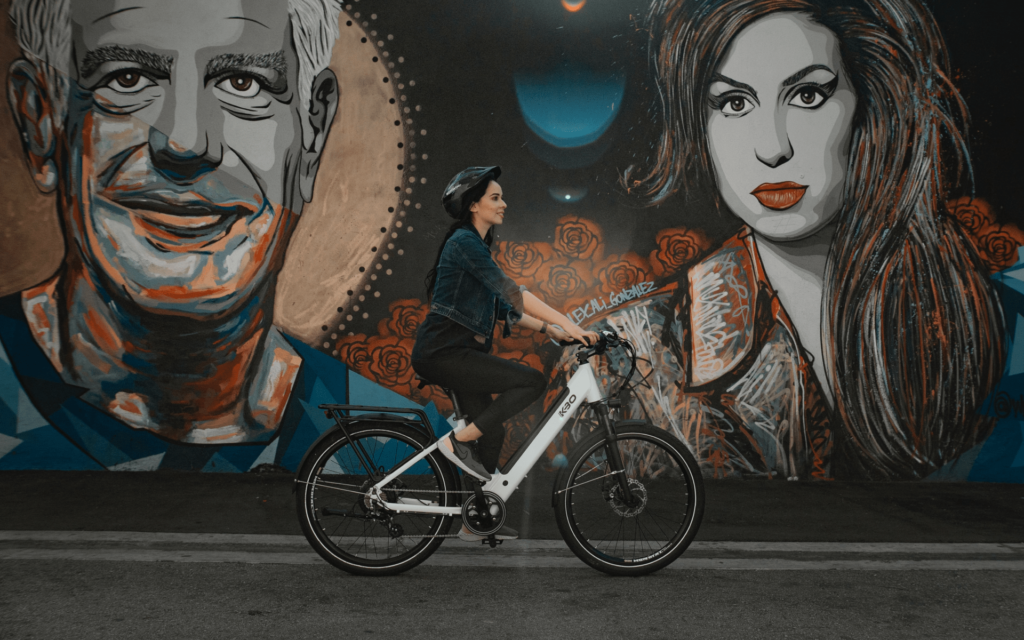 Definitions of words and phrases used in these Terms
"Affiliate" means a person or entity other than BotBuilders that participates in the Affiliate Program after agreeing to these Affiliate terms. The words "you" and "your", whether or not capitalized, also refer to Affiliate.
"Affiliate Program" and "Program" mean BotBuilders' program whereby Affiliates can earn commissions by referring new subscribers to BotBuilders, as set forth in these Affiliate Terms.
"Commission" means money earned by you as an Affiliate in the Program pursuant to these Affiliate Terms.
"BotBuilders" (also, or capitalized versions of those words) means BotBuilders Tech. The words "we", "us", and "our", whether or not capitalized, also refer to BotBuilders.
"Referral Link" means a hyperlink to BotBuilders that an Affiliate has placed on or in the Affiliate's website(s), newsletter(s), or social media postings, for the purpose of getting third parties to obtain Subscriptions to the Service.
"Service" as used herein means BotBuilders' online chatbot platform and related functionality