To select a custom blog page design that cannot be overridden by the default index theme in WordPress, you can consider using the "Elementor – Header, Footer & Blocks Template" plugin. This plugin allows you to design and customize headers, footers, and other template parts using Elementor, ensuring that your blog page design remains intact even with the default index theme.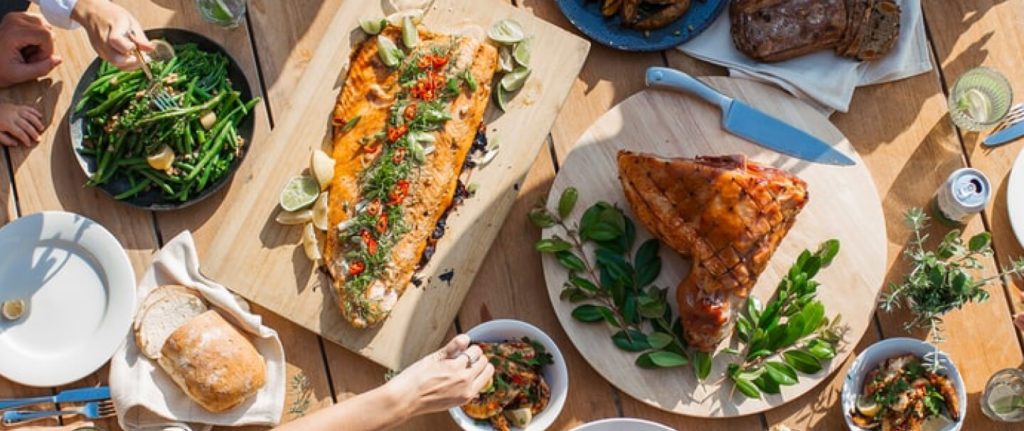 By creating a custom header and footer template using Elementor and applying it specifically to your blog page, you can have full control over the design and prevent it from being overridden by the default theme's index.php file.
Remember to carefully review the features and compatibility of the plugin, and follow the documentation or tutorials provided by the plugin developer to set up and apply the custom template to your blog page.